Experienced Medical Interpreter (All languages available)
Full-Time/Part-Time
Apply Now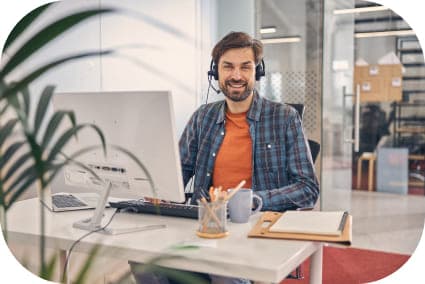 Become a spanish medical interpreter (No experience needed)
Full-Time/Part-Time
Apply Now
Be part of the fastest growing and most passionate global family
We believe in hard work, professionalism and respect. We continuously attract retain the best candidates in the industry. We celebrate culture and believe to make the world a better place through our different services. We believe in providing a supportive, inclusive and exciting work place for our teams around the globe. It's important to understand that, as you will be an employee, it's essential to demonstrate professionalism and respect at all times.
94%
of our employees continuing to work with us.
30M
training hours delivered in 2022.